10/31/2015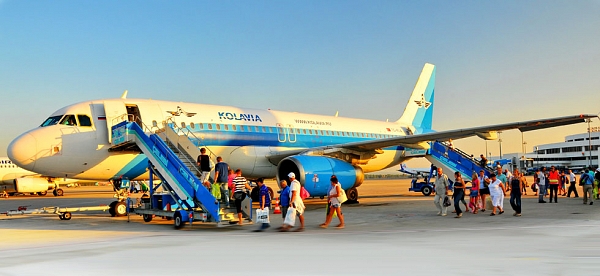 On Saturday morning, the airliner Airbus A321 of the KolAvia airline (the old name is Kogalym Avia, the new name is MetroJet), which took off from the Egyptian resort of Sharm El Sheikh to St. Petersburg with 217 tourists on board, disappeared from radar after 23 minutes of flight … What happened to the plane — it was not known for certain until Saturday afternoon — the information comes extremely contradictory. And only at noon came the official confirmation that the plane had crashed. According to preliminary information, on board Kogalym Avia there were tourists from the Russian tour operator Briscol, which is the customer of this charter, and according to some sources, also tourists from the tour operators Odeon and Coral Travel.
From the very morning, a huge number of versions about the missing plane were put forward: at first it was asserted that the plane crashed over the territory of the Sinai Peninsula (Egypt) due to technical problems or due to low-quality fuel, then a version appeared that the airliner was shot down by a «stinger» by militants who are hiding in Sinai. At about 11 am, unofficial information appeared that the Kogalym Avia crew got in touch. However, none of these versions have been confirmed through official channels.
By noon, only the following is known for certain: the KolAvia liner regularly took off from Sharm El Sheikh with 217 tourists and 7 crew members on board, but 23 minutes later the pilot reported technical problems, and the plane began to descend. Since then, communication with the liner has been lost.
At noon, there was an official confirmation from the Egyptian Prime Minister that the plane had crashed: the Egyptian military, who had raised several military aircraft in search of the missing liner, reported the discovery of the wreckage of Kogalym Avia about 100 km from the northern border of Egypt — in the center of the Siai Peninsula. The liner was completely destroyed.
The Ministry of Emergency Situations of the Russian Federation alerted three planes to take off with rescuers on board, one of the samoyelts is intended for the relatives of the deceased tourists.
+20 106 930 3640 Contact us
Skype: Hurghada RedSeaLine